Many of us who run blogs online may have our domain names registered with companies other than our web hosts. For example, your domain name (www.yoursite.com) may be registered at Godaddy and your website registered at bluehost.
That's not a problem, in fact, it's common these days. The only disadvantage is you'll have two accounts at two different companies to manage.
For some new users, this process can be handled by a single solution provider. They register your domain name as well as provide space to host your content. Management can be done easily from a single console.
If you're new to online web hosting and you which to move your site to a better host because your current provider isn't as good, this brief tutorial is going to show you how to do that.
Since most web host providers offer CPanel to manage your site, this post is going to show you how to move to a different web hosting provider and re-point your domain name to the new location via CPanel.
After registering with your new web host and setting up all your WordPress settings, logon to CPanel and go to Parked Domains as shown in the image below.
Next, click Add Domain to connect your domain to your new host. Make sure domain resolves to the correct directory where your WordPress content is housed.
Next, go to your domain provider and change the Name Server to point to your new host servers. Most if not all web hosts will provide their name servers to point to.
Change the name server info to point to your new host and you're done.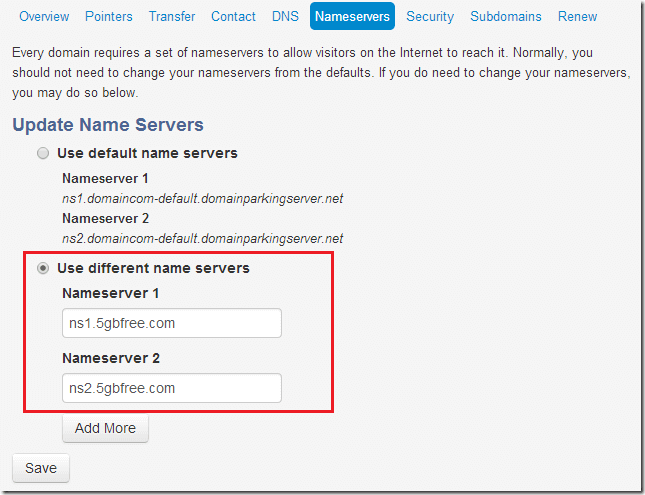 After few hours, your new website should begin displaying to your audience.
Enjoy!