When your computer is unable to display the login screen, it could be a sign of a bigger problem. This problem can be triggered by a variety of factors, and it's crucial to promptly identify and rectify them. In this article, we'll explore some of the most common reasons for no login screen error on Windows 10 and discuss possible solutions.
Identifying the Cause of No Login Screen Error on Windows 10
It can be difficult to identify exactly what is causing the no login screen error on Windows 10, but there are a few common causes that often come up. The most likely culprits include corrupt system files, third-party software conflicts, outdated drivers, or hardware issues.
In order to determine the root cause of the error, it's important to analyze your computer's system logs and identify any errors or warnings that may be related. To access your system logs, open the Windows Event Viewer from Control Panel > Administrative Tools > Event Viewer. Once there, look for errors or warnings related to login screen failures.
Fixing No Login Screen Error on Windows 10
Once you've identified the cause of the no login screen error, there are several possible solutions that may help. Depending on the underlying issue, you may need to perform one or more of the following steps:
Restart your Computer: Sometimes, the simplest solutions are the most effective. Your computer might be just like a tired human needing a quick nap. Try restarting your system and see if the login screen reappears.
Update Drivers: Obsolete drivers can occasionally be the root cause of such issues, thus it's essential to ensure that all your device drivers are current.
To do this, open Device Manager
From here, you can right-click on a device and select "Update Driver Software" to download the latest version for that particular device.
Run System File Checker: Corrupt system files can also cause login screen errors, so running System File Checker can be helpful.
To do this, open Command Prompt as an administrator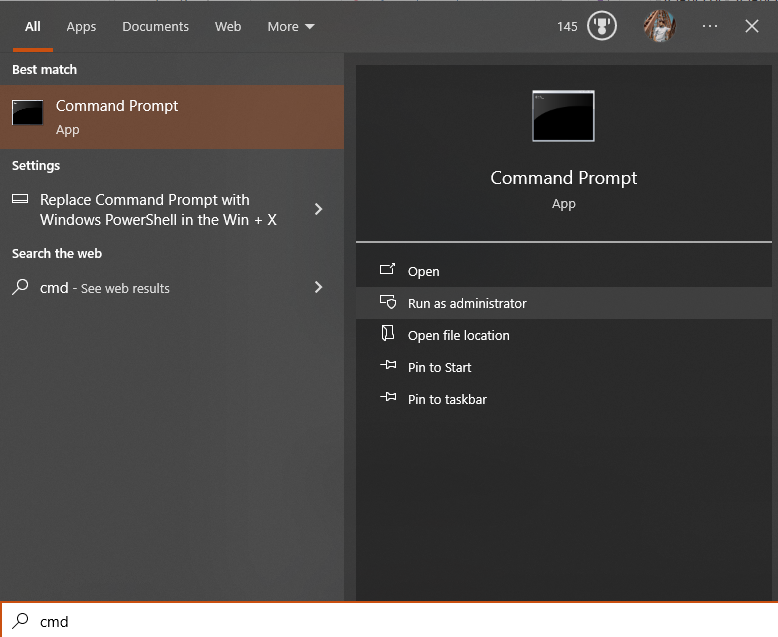 and type "sfc /scannow" without quotes.
This will scan your computer for any corrupt system files and attempt to replace them with good copies from the Windows distribution folder.
Uninstall Problematic Software: If you suspect a third-party application is causing the error, try uninstalling it and see if that helps.
To do this, open Control Panel
> Uninstall a program.
From here, you can select the program you want to uninstall and click "Uninstall".
Conclusion
No login screen errors can be frustrating, but thankfully they're usually relatively easy to fix. By adhering to the steps delineated above, you should be able to restore your computer's functionality promptly. Nonetheless, bear in mind that if the problem continues to persist despite attempting all of these measures, it may be necessary to seek assistance from a qualified professional. With the right tools and knowledge, they should be able to get your computer back in working order in no time.