Windows Spotlight is an awesome feature that shows beautiful pictures on the lock screen. However, when it stops working, you can be left with a plain black background or nothing at all. If you have encountered this issue, there's no need to worry; we have the solution! In this article, we'll walk you through the steps to get your Windows Spotlight Lock Screen back up and running.
Diagnosing the Problem
The first step is to make sure that you're actually having a problem with the lock screen. To do this, go to the Start Menu and type in "Lock Screen Settings". When you enter the settings page, scroll down until you see an option for "Windows Spotlight". Make sure that it's enabled.
If the option is already enabled and you're still having problems, then you'll need to check your internet connection. Without an active connection, Windows Spotlight will not be able to update the lock screen with new images.
Fixing Windows Spotlight Lock Screen not working
Once you've identified the issue as being with Windows Spotlight, you're ready to start fixing it. There are several methods that can be employed, and the following are among the most effective ones.
1: Clearing The Cache
Sometimes, if there's an issue with the data stored in the cache, performing a simple clear can resolve it. To do this, open up File Explorer and navigate to the following location:
C:\Users\YOURUSERNAME\AppData\Local\Packages\Microsoft.Windows.ContentDeliveryManager_cw5n1h2txyewy
Once there, delete all of the files and folders within that directory except for 'LocalState'. After doing this, restart your computer and check to see if Windows Spotlight is working again.
2: Disabling The DevelopmentMode
If the cache clear didn't help, it's possible that your computer may be stuck in development mode.
To fix this, open up Command Prompt (Run As Administrator)
and enter the following command:
reg add "HKEY_LOCAL_MACHINE\SYSTEM\CurrentControlSet\Services\DiagTrack" /v "Start" /t REG_DWORD /d 0
Once you've entered this command, restart your computer and open up the Lock Screen Settings once again. Make sure that Windows Spotlight is enabled and check to see if it's working correctly.
3: Updating Your Graphics Card Drivers
If the other solutions haven't fixed your issue, it's possible that you may need to update your graphics card drivers.
To do this, open up Device Manager
and navigate to Display Adapters.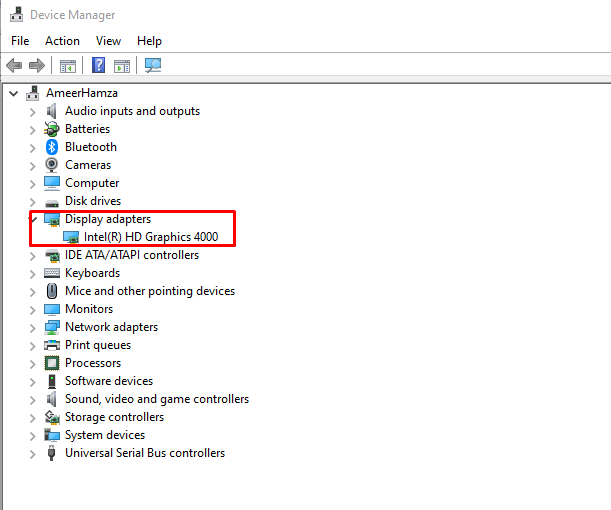 From here, right-click on your adapter and select 'Update Driver'.
Follow the instructions to complete the process and then restart your computer.
Conclusion
There are several ways to fix Windows Spotlight lock screen not working. Depending on the cause of the issue, you may need to clear your cache, disable DevelopmentMode, or update your graphics card drivers. With this guide, you should now know all of these methods and be able to get your lock screen running again in no time.
It's important to regularly check for updates and ensure your drivers are up to date so you can avoid future issues. Additionally, it's recommended that you back up all of your files before undertaking any repairs as a precautionary measure.