This post is part of our beginner's guide series which shows you how to manage basic settings in both Windows 8 and Ubuntu 12.10.
This tutorial is going to show you how to change / add your account picture in Windows 8 if you haven't done so already. Account picture helps you identify your account if multiple users are signing on to the same machine.
This is going to be short and helpful especially if you're new to Windows 8.
Objectives:
Change Account Image in Windows 8
Enjoy!
By default, here's how your account image looks when you login locally. It's just a blank image holder.
To add an image, sign in and select your account name and click 'Change account picture'.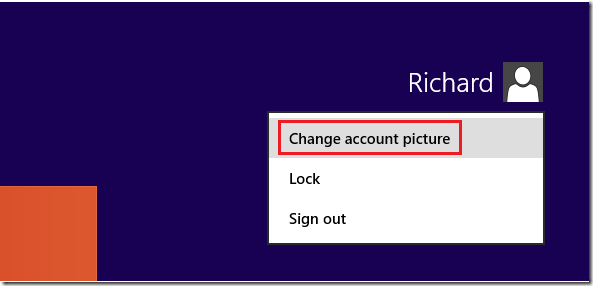 Next, click 'Browse' to select an image to use if you already have it.
Select it and apply it. Then next time you login, you'll see the new image.
Enjoy!